DO YOU OR A LOVED ONE SUFFER FROM DEPRESSION, ANXIETY, INSOMNIA, ATTENTION DEFICIT, PTSD, RELIGIOUS ABUSE, PANIC OR OTHER MENTAL HEALTH CONDITIONS?
WE CAN BRING HEALING.
We don't treat people who are mentally ill;
we treat people who have the courage to heal.
Anna Raab, Owner
An overview...
Abundant Living focuses on full spectrum client care that includes:
Functional – Highly experienced qEEG evaluation for Neurofeedback therapy
Biological – Blood testing for micronutrient evaluation
Emotional – Specialized counseling
Mental – Neurofeedback Therapy and Ketamine Care
Spiritual – Competent care guided by love and compassion
Medical – Referral to our Medical Director when needed for further care
With Neurofeedback, we will measure your brain's electrical patterns through qEEG Brain Mapping and train your brain wave patterns to normalize.  As your brain waves normalize- symptoms dissolve and true healing occurs.
Through Micronutrient Testing, we identify the deficiencies your brain is struggling with that can result from improper diet, environmental factors, and malabsorption issues. For optimal functionality, our comprehensive results detail over 25 vitamins and minerals that your brain needs at a cellular level to power it properly and successfully.
Through Counseling & Specialized Therapy we can support the process by helping you work through dilemmas, challenges, and traumas in such a way that you have optimal control of your life. With solid values and a holistic perspective, we will implement healthy strategies to guide the way. Mind, Body, Soul – complete and whole!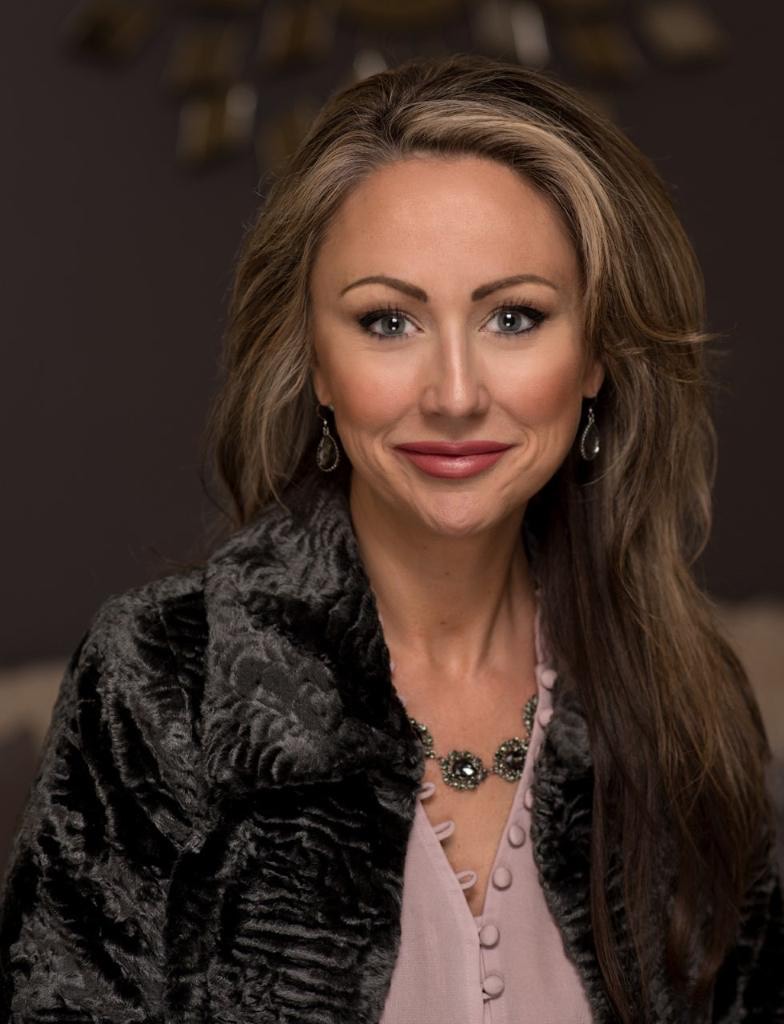 Anna Raab, M.A. Counseling, Board Certified Neurofeedback
Owner and Director
Anna Raab M.A., BCN, is the Owner and Director of Abundant Living Neurofeedback and Counseling.  She is a highly competent and compassionate clinician with a passion for helping people attain complete mental health and healing.  She implements the highest standards of Neurofeedback technology and Counseling ethics in her practice.
Anna was a University Scholar at the University of Tennessee and received her Masters degree in Counseling and Biblical Studies from Harding School of Theology in Memphis, TN. Having over a decade of experience helping hundreds of clients, Anna is one of the most highly qualified board certified clinicians and mentors in the field of neurofeedback…
Delivering Results
I feel like someone who is blind seeing for the first time. I've never known what it is to feel normal until now. There is just no other way to describe it. I don't have to fake it anymore. There's no way I could ever thank you enough.
Intro to Neurofeedback
Interested in a professional assessment and neurofeedback consultation?
I have had the privilege of working at Abundant Living and helping change the lives for so many clients. Anna is an amazing and caring woman who believes everyone should receive the healing power of neurofeedback, and that includes her employees. One really interesting improvement that I didn't expect from my treatment was my cravings for sugar and carbs. I would always give in. Now, I have absolutely no desire for sugar and I'm satisfied with healthier carb options. I'm a completely different and improved person. The struggles are real. This is why I work at Abundant Living and will continue for my entire career.